New in Mumbai and don't know where to find a place to live? Well, you have the best real estate consultant in Mumbai! Expat Properties Mumbai is your ultimate go-to partner for any kind of real estate problem. We know the difficulties of being an expat and we know that finding the right place to live and start a new life is a pretty time-consuming.
That is why we work to take the hassle away from you and provide you with the best solutions for all your real estate needs. We have been on the market since 2010 & we can offer you a professional advice on finding that perfect home for you.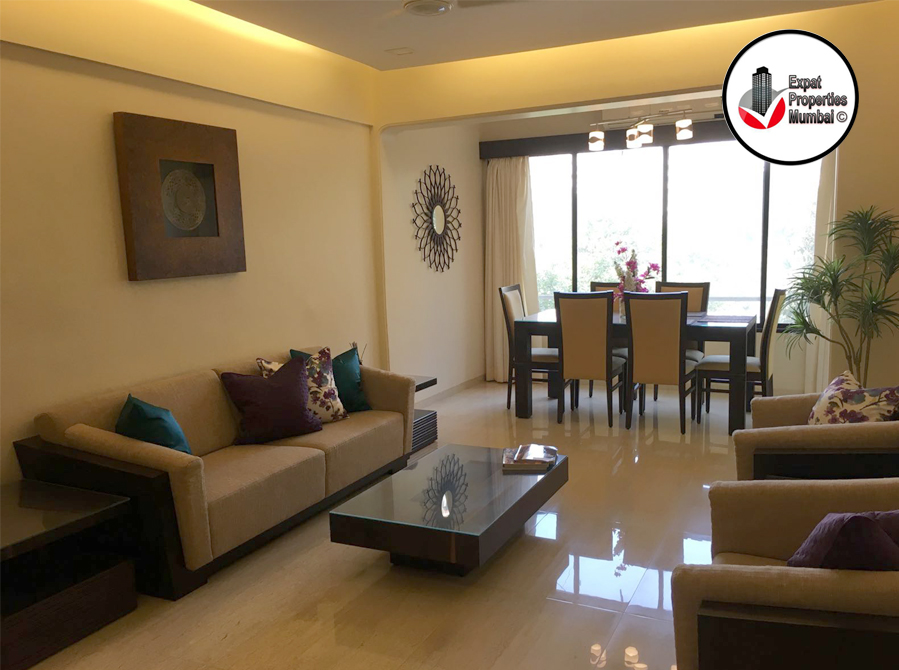 We have worked with high profile clients in the market both commercially and residentially and we have built our clients' trust & goodwill and we can proudly say that we have kept them in good stead. Clients have largely benefited from our professional consultancy and have found their perfect home. Your concern is our priority and we ensure that you get the best in your budget. We plan and manage your real estate buying/renting, flat for rent in Mumbai and give you a number of options to choose from.
Mumbai is indeed an expensive city to live in & the real estate market has boomed over the years and prices have gone higher. We try to bridge that gap and help you find a suitable location as per your needs. We are proud to say that we have access to almost all areas in Mumbai and most of the owners and dealers have entrusted us with their properties and it is up to us to offer the right fit to our clients. We do our job responsibly and assure you that you will not be disappointed with our services.
Why Choose the Best Real Estate Consultant Mumbai?
As Best Real Estate Consultant In Mumbai, we work on market compatible rates. We do not charge hefty amounts as fees, we give you optimum advice to match your housing needs. Initially, our main focus was on expatriates but now are open consultants for locals as well. Our expert team analyzes and finds the best match properties in Mumbai as per your budget.
You choose, we deliver is the way how we work. You can select the suburb where you'd like to be and we will try our best to help you accommodate with the best housing scheme in that area. We are representing you as best real estate consultant in Mumbai, and we promise to help you secure nothing but the best.For Any Further Info, you may Contact Us