Research seems to suggest that Mumbai happens to be one of the most expensive cities in the world. From its high cost of living to the affordability and commute prices, Finding a suitable place to live in this city at the right budget is a serious challenge. We welcome you to Expat Properties Mumbai, where we try and assist you to find the best possible accommodation in Mumbai to live in Mumbai.
Mumbai is an expensive city with different kinds of suburbs. Being the financial and entertainment capital of India, it is quite expensive as compared to other cities of the country. The most popular areas like Bandra, South Mumbai, Powai etc are probably the best suburban areas and many people prefer to find a suitable place to get accommodation in Mumbai at an affordable price in these areas but at the same time, the average rentals in these areas have considerably spiked. Most of our clients prefer living in these areas because it has a niche vibe to it. We sure know the demands of our clients and that is why we have procured the largest inventory of owners and dealers present in all areas of the city.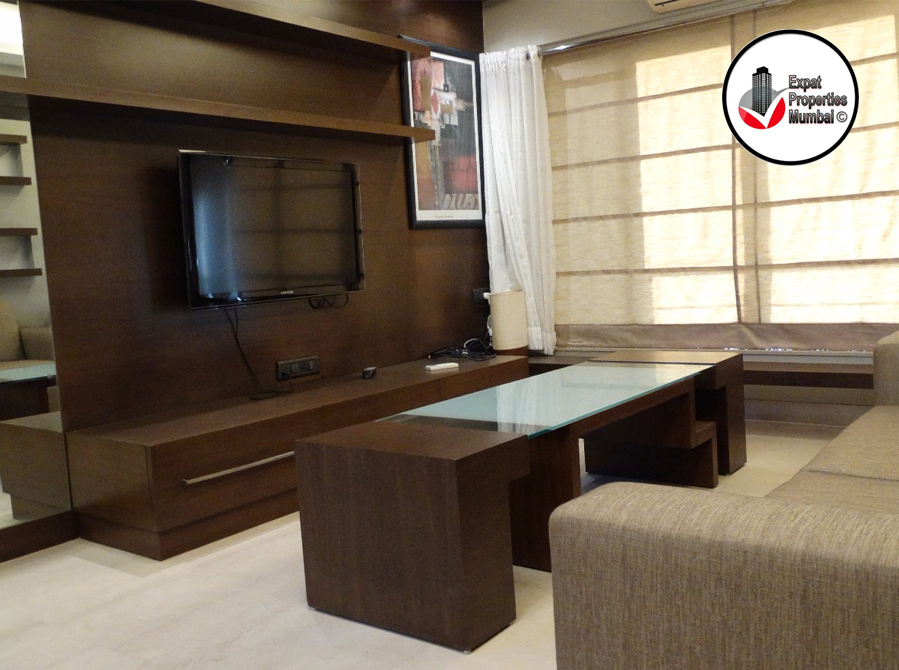 Finding a suitable apartment to rent in the maximum city is a highly stressful job. A few clients are unable to adjust their budget to the rental prices and that is where we try to bridge that gap & assist you your perfect place to live in an adequate budget amount. Our website will help you find the best accommodation in Mumbai of your choice with one click.
A lot of people want to reside in Bandra since it is known as the Queen of suburbs. Many famous celebrities and business tycoons have their mansions in Bandra and it is a dream for people to live alongside them. In terms of convenience standpoint, it's far easier to commute to North or South Mumbai since it's centrally connected and easily accessible via the Sea-Link. Powai being the other popular suburbs among expatriates or otherwise. These areas are easy to afford contrary to Bandra but slowly and surely the rents there area catching up as well.
Our website offers a wide range of properties in Mumbai to rent and buy. Houses and apartments in all areas with prices are mentioned on our website making it simpler for you to pick. We save you from the hassle of visiting different places for a survey, we provide you with the most premium brochure of properties catering all areas of Mumbai. From price points to factual images of the property everything is mentioned categorically. We offer real estate consultancy services or recommendations as well. If you need any kind of advice regarding your real estate concerns you can contact us. Our aim is to offer competitive & quality real estate solutions to you to fit your needs. Visit us and find your new dream home in one click.